I'm beginning to wonder if it's a possibility that Peter D's infamous dirty nails may be partially due to LONDON itself, 'cause ever since I moved here my nails have manged to get black every day...
Current Location:

East Landaan

Current Mood:

anxious

Current Music:

white stripes - girl, you have no faith in medicine
</div></div></div></div>
</div>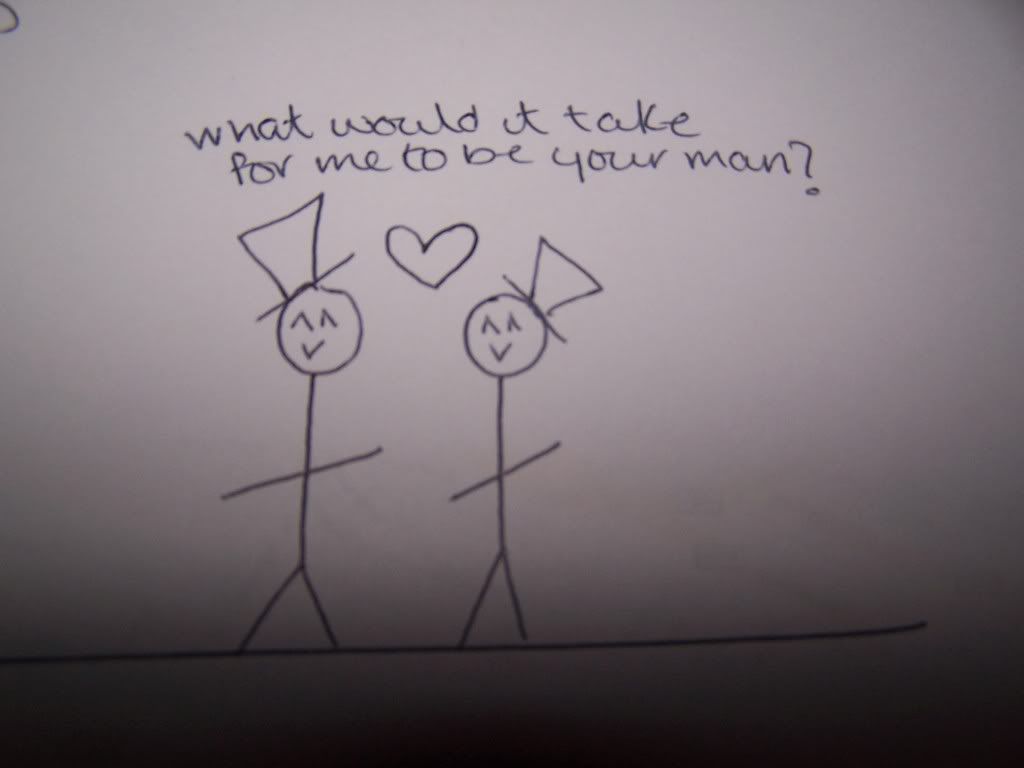 My artistic skills know no bounds
Current Music:

One to my left


DPT at Fat Sams Dundee, May 16th
and
Mr D (solo?) at Glasgow Barrowlands, May 19th.

To be fair by then I'll only have one more exam to sit :P
I shouldn't have but I did, so now i'm going to:
About time something was posted on this journal. Jyrojets, The Paddingtons and Dirty Pretty Things at the Ironworks.